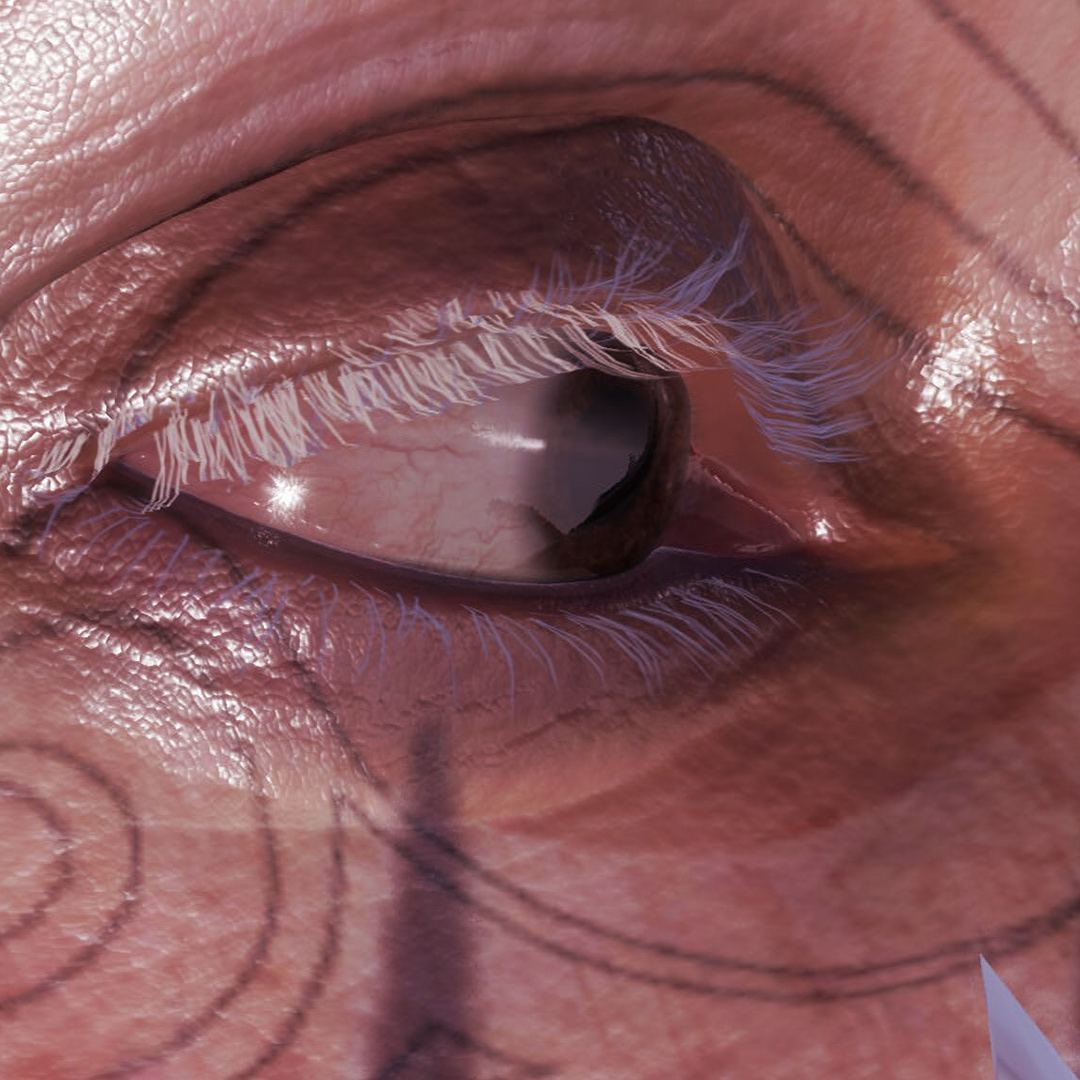 PROGRAMME
Artists In Conversation Talk: Elaine Hoey and Nikolas Ryan, Tuesday 14th November 2023, 1:15PM. No booking required.
Exhibition: NCAD Gallery OPENING TIMES
Friday 3rd November, 11AM — 6PM
Monday 7th November — Friday 15th December 2023, 11AM — 6PM
CLOSED Monday 4th & Tuesday 5th December 2023
The NCAD Gallery is delighted to present the solo exhibition of artist Elaine Hoey with a two-channel installation of Bone of What Absent Thing (2021-2022). In this contemporary retelling of the myth of Medusa, Elaine Hoey trains an artificial intelligence (AI) model with multiple narratives surrounding the ancient myth. Combining classical literature, academic text, fiction and personal writings, the AI shapes new narratives that questions violence towards women and the negative representation of the 'monstrous' female body.
This work evokes the spirit of both living and dead feminists' philosophers and writers, such as Donna Haraway, Octivia Butler, Hannah Arendt, Helene Cixous, Gloria Steinem and Judith Butler by sampling speech, accent, tone, timbre and combing their voices via AI to create a powerful single narrator calling out across the ages. Over the centuries the female body has continuously been a battlefield of diverging ideologies, biopolitical control, values and violence. It is seen as reproductive, sexual, as property, a place of purity, as Eve and the Virgin Mary. Ultimately the monstrous feminine can be reclaimed as a site to challenge patriarchal power, subvert traditional ideals of the female form and amplify voices to highlight systemic gender violence within society.
Bone of What Absent Thing (2021-2022) is presented at the NCAD Gallery on the occasion of and in partnership with the inaugural BETA Festival of Art and Technology, co-founded by The Digital Hub and Aisling Murray and funded by The Digital Hub and Science Foundation Ireland. Bone of What Absent Thing is programmed and curated by Anne Kelly, NCAD Gallery Curator.
.
Artist Biography
Elaine Hoey works mainly creating interactive based installations, appropriating contemporary digital art practices and aesthetics to explore the politics of digital humanity and our evolving relationship with the screen. She describes her process as 'experimental' and is interested in exploring digitally native and new forms of art. Her work often addresses and critiques themes arising from identity, place and the biopolitical body. She works through a wide variety of mediums such as, virtual reality, artificial intelligent systems, programming, video, installation and live remote cyber performance.
Selected exhibitions include; Bone Of What Absent Thing, Living Canvas, Wilton Park (2022-2023); Prosthetic Knowledge, The Glucksman (2022); Screentime, SilentGreen, Berlin (2022); Mimesis, at Solstice Art Center Navan (2021); Desire; A Revision from the 20th Century to the Digital Age at the Irish Museum of Modern Art Dublin (2019-2020); Unflattering at The National Museum of Modern and Contemporary Art, Seoul, South Korea (2020) and Citizen Nowhere Citizen Somewhere at The Crawford Gallery, Cork (2020); The Dictionary of Evil, Gangwon International Biennale, South Korea (2018); Design and Violence MOMA and Science Gallery (2016-17); Dublin Futures,The RHA, Dublin; Turbulence, The Model Sligo; Oracle at Scena9. Bucharest (2018); Open Codes, ZKM Karlsruhe, Germany; Surface Tension,Centre Culturel Irlandais, Paris (2018); FILE SP Fiesp Cultural Centre, São Paulo, Brazil (2019); This is not Architecture (2017) at Highlanes, Drogheda; The Ground Opened Up, The National Sculpture Factory, Cork (2017); Elaine is a recipient of the Taylor Art Award and the R.C. Lewis-Crosby Award and the CCI Residency Award from the RDS Visual Arts Awards. She is a part time lecturer in Fine Art Media at the National College of Art and Design in Dublin.
.
Image Credit: Elaine Hoey , Bone of What Absent Thing (2021/22), 3D procedural animation, artificial intelligence, facial performance capture. Duration: 7.10 mins
.
Beta Festival A creative cartography of Ireland's art and technology landscape November 2nd - 19th 2023 Exhibition FREE ENTRY
Beta Festival will feature a unique exhibition of Irish-based and international artists spanning the material and digital, the real and the virtual, the local and the global through creative and critical practice. Beta Festival provides a platform for Irish-based artists and researchers to bring their work to new audiences so that collectively we can seek out original ways to navigate through our contemporary networked world. See the BETA website for a full programme of events.